Strut Your Stuff - Posing Workshop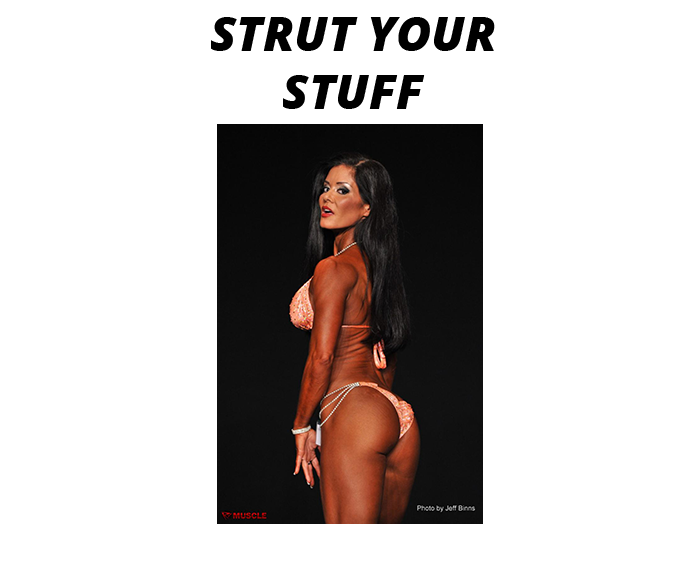 Posing Workshop:
Posing Fee:  $90 for one hour session (additional hours in a session are billed at $75 per hour)
Offered alone to those who solely wish to work on their posing.  Sessions are 60 minutes in length. Please note that a travel fee may apply if location requested
is more than 15 miles away.