Can't Get Enough - Full Year Prep Package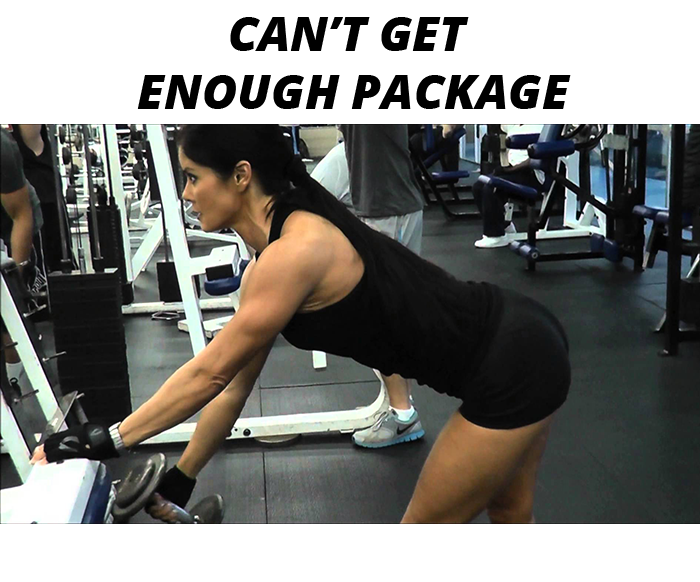 Full Year Prep Package Price:  $2,880
(Paid in full at beginning of program or in monthly installments of $240 each)

All services listed below are included.  
Training regimen which is adjusted as your body changes
Cardio regimens
Meal plan which is adjusted as you get closer to your goal
Supplement plan
Weekly email progress updates
Ongoing email and text support
Advice on selection of suit and accessories
Timeline reminders so you meet all deadlines for entry, etc.
Final week prep
TWO one-hour posing sessions (in-person and one-on-one) in which I will cover everything you need to know about posing, walking and turns.  I will customize your posing routine to flatter YOUR particular body type so you shine onstage!